First, you will notice we meet in a building owned by our friends at Calvary Bible Church.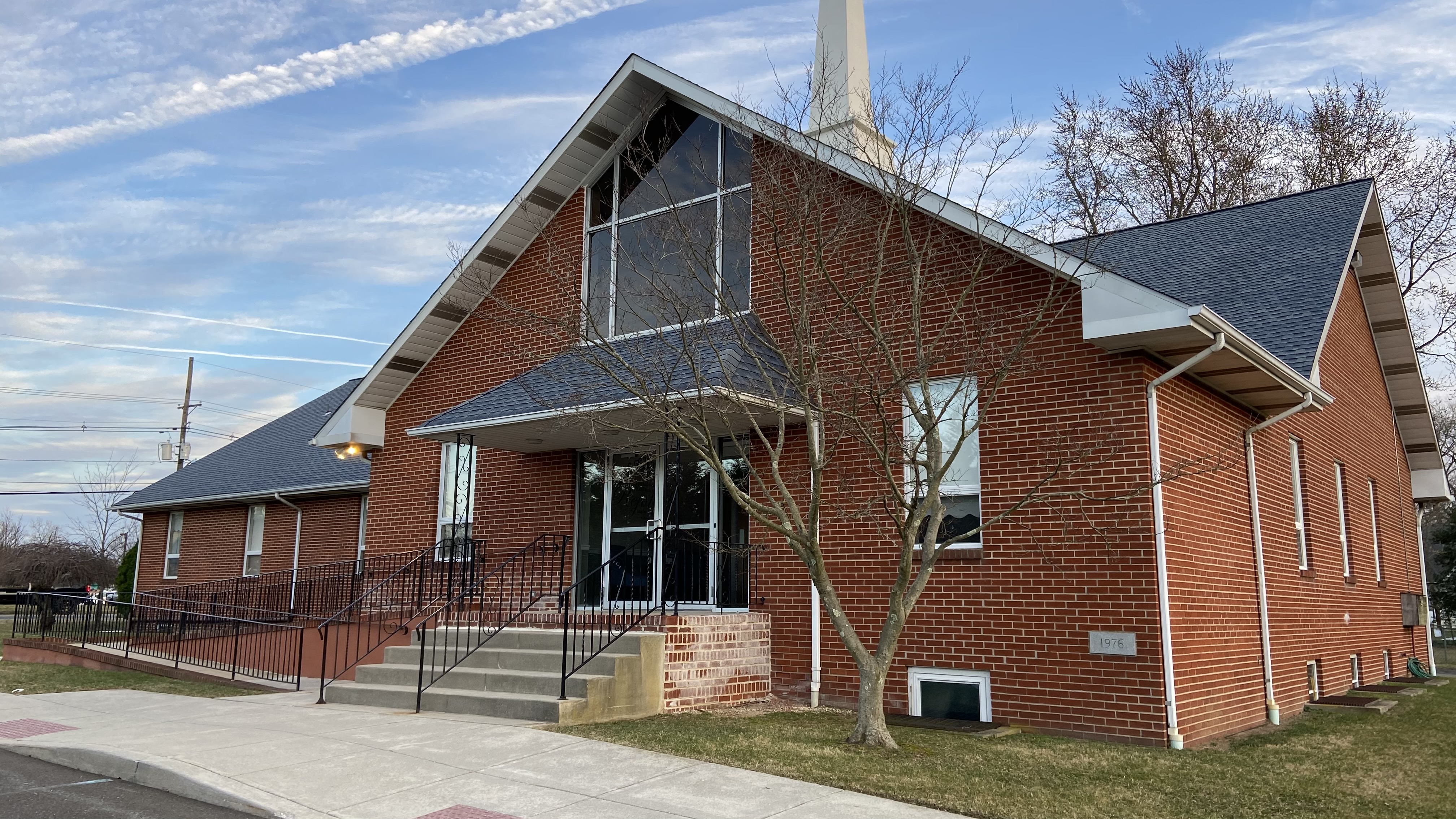 There is plenty of parking, feel free to park where you like.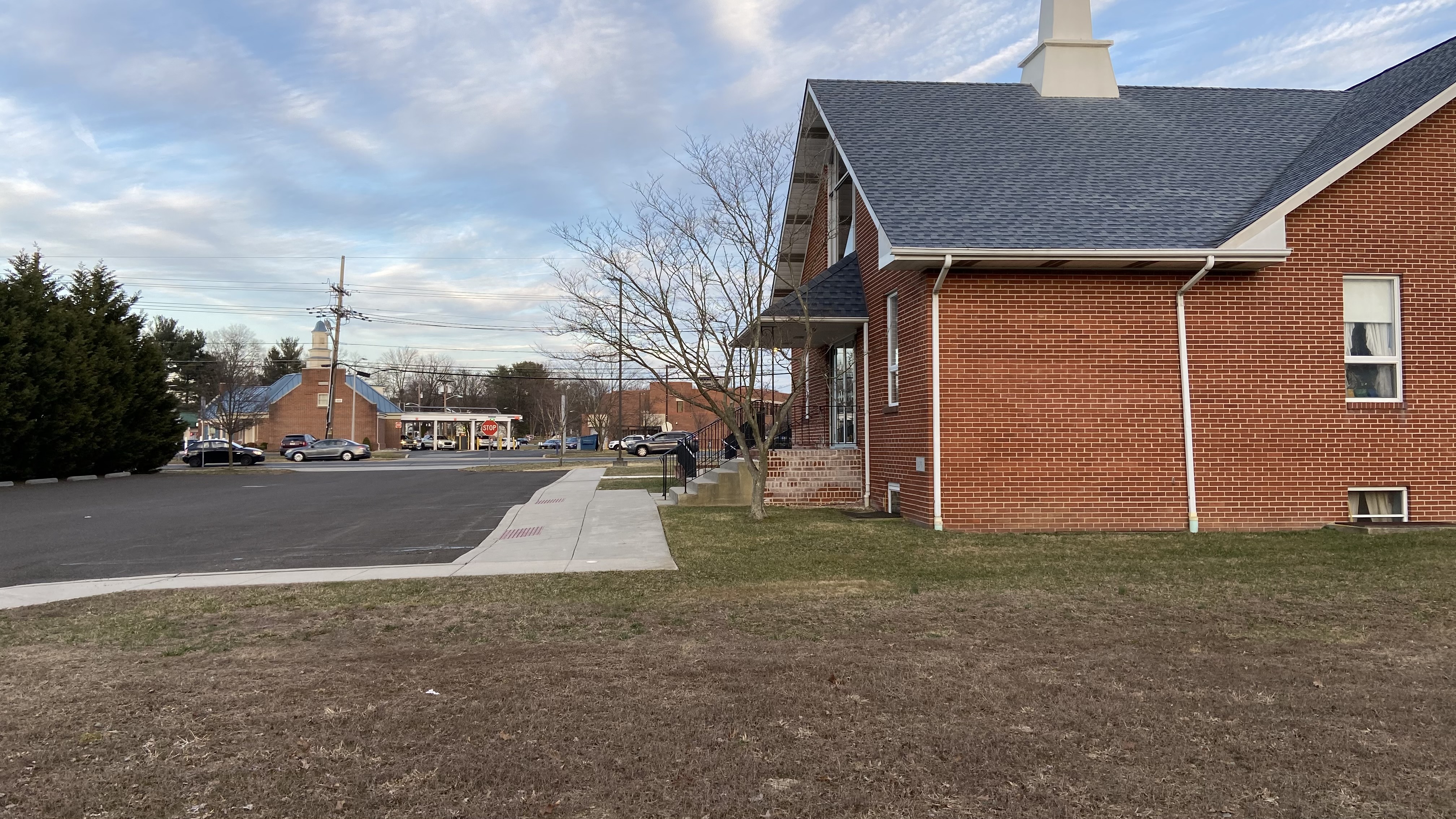 As you enter, you will be greeted by friendly faces. Feel free to grab a bulletin or get it on your phone by clicking here.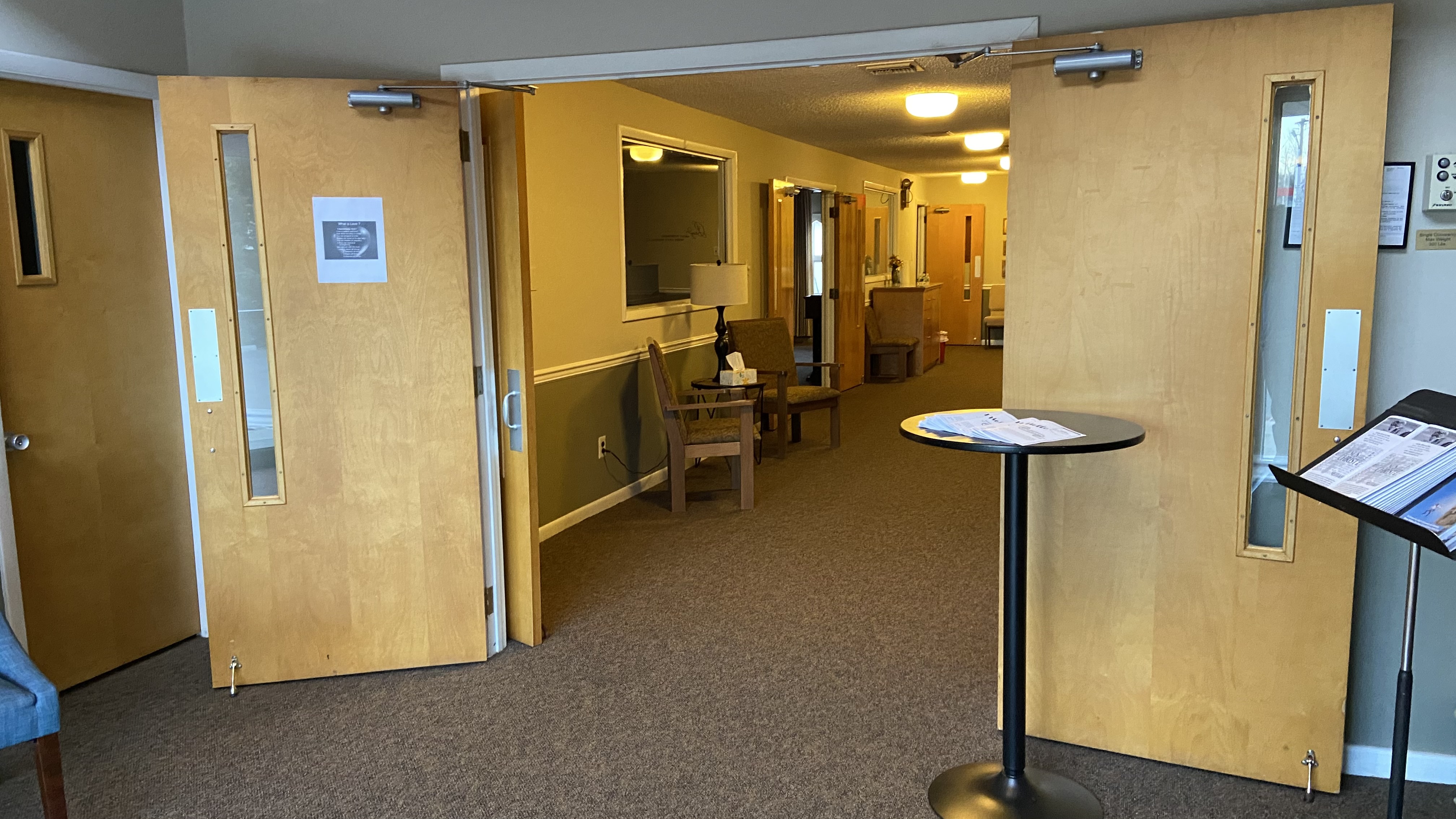 Restrooms are located in the hallway outside the auditorium.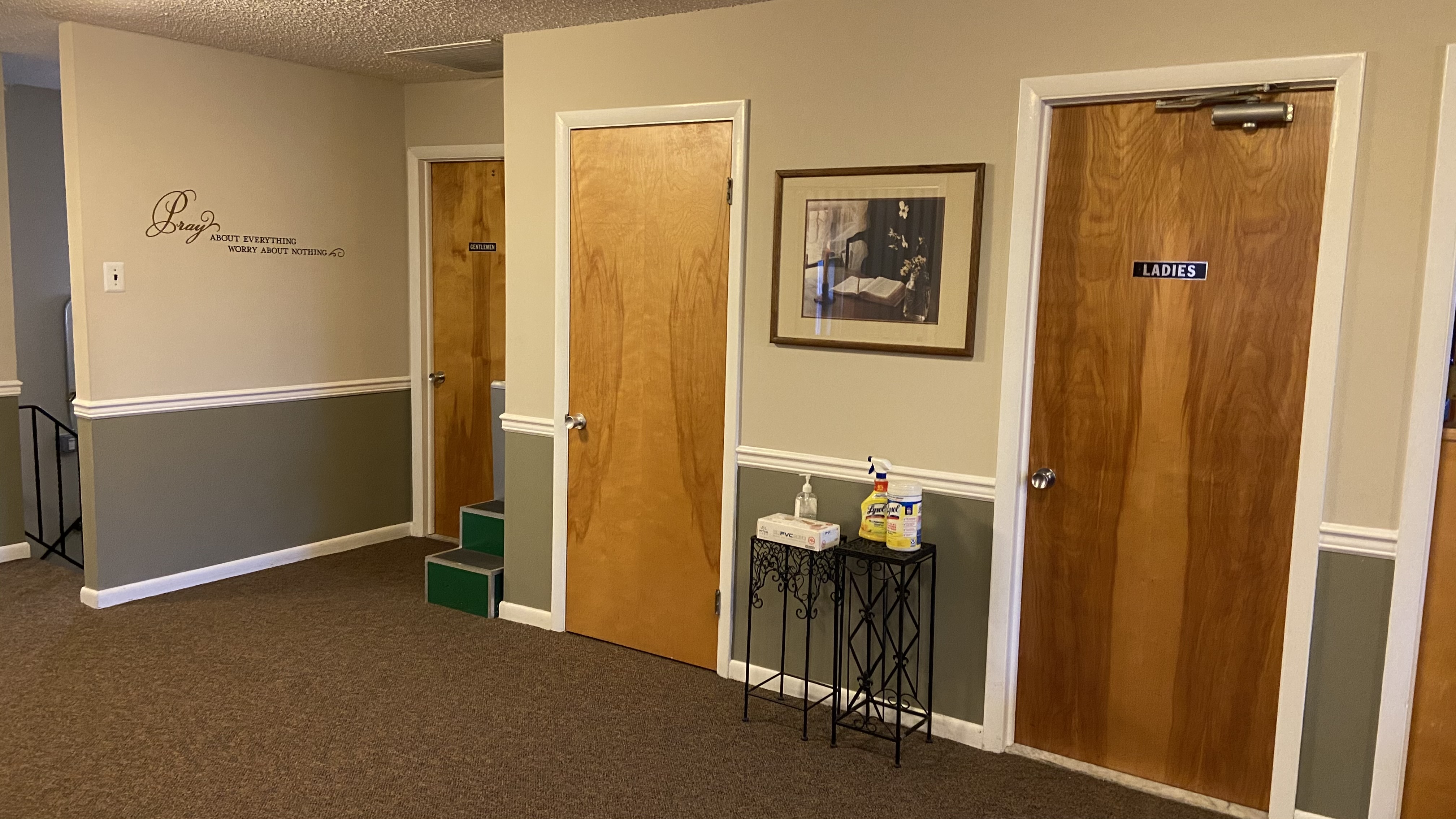 Our worship gathering is a weekly opportunity for the church to ascribe glory and honor to Christ as one assembly. We believe God has taught us in His Word how He desires to be worshiped, so we take great care to ensure our services are rooted in the Scriptures and shaped by the gospel.
We sing a variety of songs and hymns in different styles, each filled with deep theological truths.
We believe the Lord feeds and strengthens His church with a regular diet of biblical exposition, our sermons come directly out of the text of Scripture and the main point of the text is the main point of the sermon.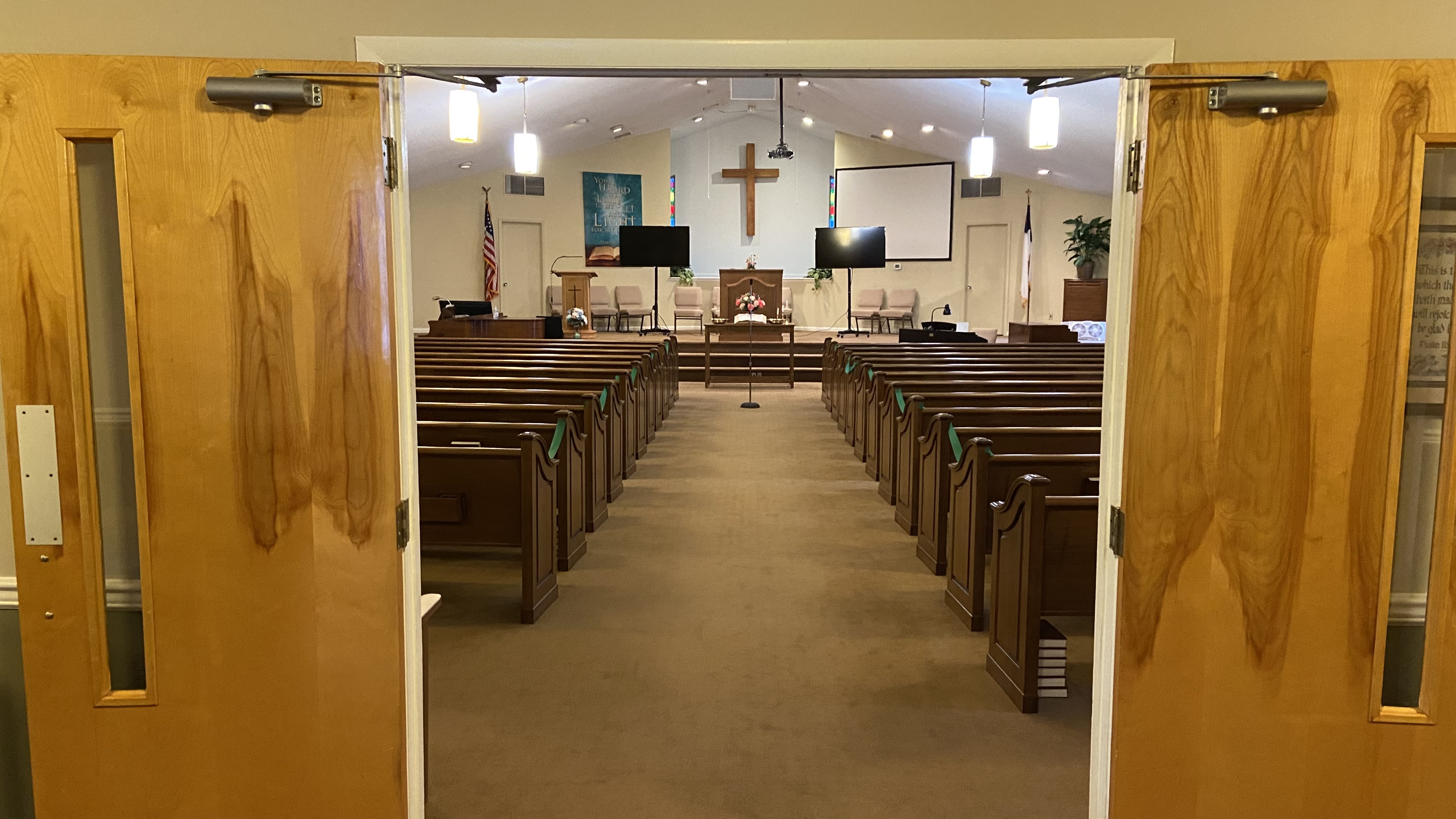 We want you to come as you are, to feel at home, and to meet some really great people. Above all, we want you to join us as we worship He who is worthy, the Lord Jesus Christ.